Szilvia's Lunch Miracles
a healthy lunch alternative
The Chef presents:
Hello and Welcome! Hungarian Kitchen is located in downtown Cleveland's historic Colonial Market Place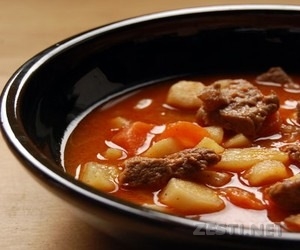 Hungarian Kitchen started as thought to reach out to Cleveland's diverse ethnic heritage. A number of people are vying to savor again that authentic tasty delights that Grandma' used to make in her steamy little kitchen.
Here, we present you the same delicious, and affordable meals at a convenient downtown Cleveland location.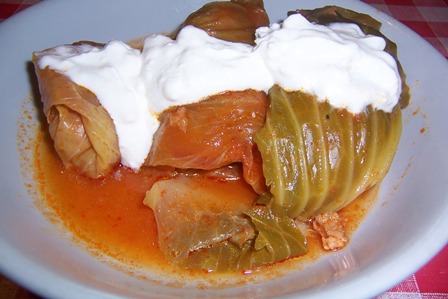 Our most popular dishes are:
Chicken Paprikash
Gulyas with dumplings
Stuffed cabbages
... and many more for you to discover
so, how do you find us ?
Our kitchen is located in the Colonial Market Place. The building is located between Prospect Avenue and Euclid avenue.
and a few notes:
Our online menu is coming soon, so stay tuned!
We deliver meals in the near vicinity of the Kitchen, however; please call ahead to make sure you still get a hot meal and on time.
Contact info
216-240-0964
530 Euclid Avenue,
Colonial Market Place
Downtown Cleveland
© 2009-2010 Hungarian Kitchen.